The exciting games on the central action area at IFAT Munich are organized by the German Association for Water, Wastewater and Waste (DWA) and have been inspiring participants and spectators since 2010 already.
In various disciplines from the task profile of wastewater technology, young and old show their skills. Thus, they not only advertise the important profession, but also demonstrate the professionals' know-how—under time pressure and with a lot of fun.
The competition
Adrenalin rush in theory and practice: the disciplines of the competition are a class of their own. On the one hand, the teams must master everyday situations in channels and wastewater treatment plants, such as the perfect channel entry or repairing an agitator. On the other hand, the participants also have to deal with theoretical tasks: laboratory work is a part of the competition. Only those showing top performance in both areas will have a chance of winning medals.
Exciting advertising for the versatile profession
Water Skills leave no doubt: the profession of wastewater technology specialists is demanding and varied. Their field combines a variety of challenges, linking active work outside the office with analytical activities under laboratory conditions.
Anyone considering entering the professional world of wastewater technology should definitely secure a place in the spectator terraces. You will be amazed at how varied the job in the wastewater industry can be. Only well-trained specialists can guarantee smooth operation of the drainage systems and sewage plants in the future. And digitalization is also playing an increasingly important role in this occupational field. So, this profession will continue to develop in the coming years—and will always bring new challenges.
Showtimes
Date:
Time:

Water Skills Germany (apprentice competition)

Monday, May 13th, 2024

12:00–17:00

Tuesday, May 14th, 2024

09:30–17:00,
17:30 Award ceremony

World Water Skills

Wednesday, May 5th, 2024

09:30–17:00

Thursday, May 16th, 2024

09:30–17:00,
17:30 Award ceremony

Location: Atrium, booth 1
Environmental technical professions. A challenge.
Future prospects and challenges—that's what environmental technology jobs offer. World Water Skills and Water Skills Germany show the complete spectrum of the professional world, from occupational health and safety to technical developments. The competitions of DWA present the current standards in this field and give trade visitors the opportunity to gain detailed insights.
More information on the DWA vocational competitions
You might also be interested in: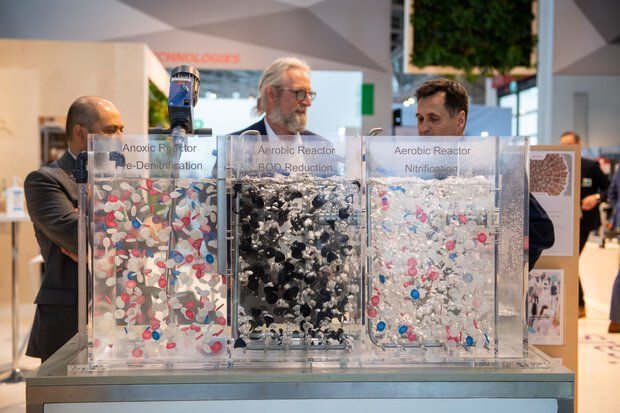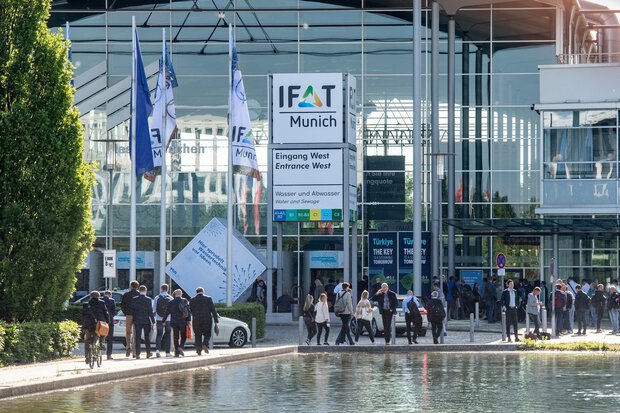 Management of water and sewage plants